The GA Group has recently been chosen by THALES to construct its future campus Air Innov' in Bordeaux – Mérignac.
The property complex will accommodate the 2 300 employees of THALES Systèmes Aéroportés and THALES Avionics.
Designed by the architectural firm of Jean-Philippe Le Covec, the complex will comprise:
• Six office buildings connected to each other by a shared ground floor designed to foster free movement and exchanges of views amongst THALES personnel.
• One building to house reception and services with a company restaurant, a business centre, the work committee, concierge services, a showroom, and several meeting rooms.
• A building that will house all the technical equipment for the site.
• A car park planted with greenery providing 1 700 parking places and 150 places for bicycles and two-wheeled motor vehicles.
The entire site will be certified with the HQE® and BREEAM labels and could reach an area of up to 56,000 sq m depending on the choices made by THALES.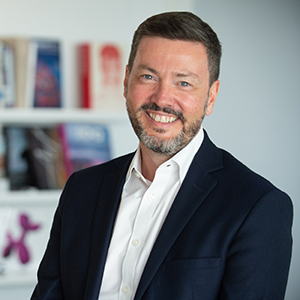 Sébastien Matty
Chairman of GA Smart Building
Thanks to GA's unique method of construction, this property complex will take just 18 months to build. This new programme reinforces the group's foothold in the aeronautics sector and validates our strategy of long-lasting partnership with occupier clients to whom we provide on-going customer support.