Designing the buildings of the future
Building differently, sustainably
Renovating, for a more comfortable, high-performance world
Operating buildings, all along their life cycles
In order to enjoy the full experience of the site, please accept video cookies.
Projects
"Nous avons à cœur notre rôle de promoteur, celui de construire la ville de demain en incluant toutes les personnes qui vivent la ville" @NajouaElatfani au ???? de @okeenea : bit.ly/2kJ9NPt #weBuildforLife ????
Projects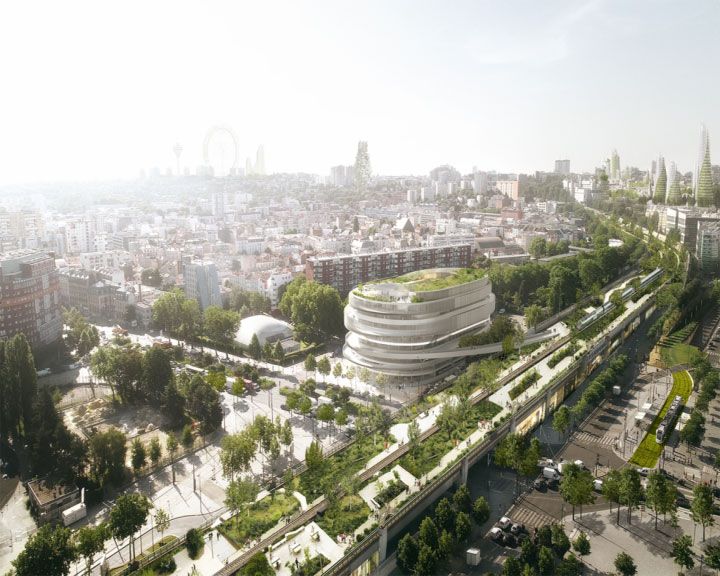 Cité Universelle
Youtube
MOOCBIM
Designing and building better
The future campus for Cancer Gustave Roussy
The outpatient surgical unit at Pitié-Salpêtrière Hospital
MOOCBIM
Designing and building better
The future campus for Cancer Gustave Roussy
The outpatient surgical unit at Pitié-Salpêtrière Hospital