BNP Paribas Real Estate and GA Smart Building deliver Irrigo!
We support the participation of "Unis-Vers…Elles"!
Discover the winners of the Make The City challenge!
Sophie Meynet joins GA Smart Building as Managing Director of Residential Real Estate!
Projects
⭐ Plus qu'un projet immobilier, un projet manifeste : la Cité Universelle, lauréate de l'appel à projets innovants #RéinventerParis2, s'adresse à tous, porteurs ou non d'un #h...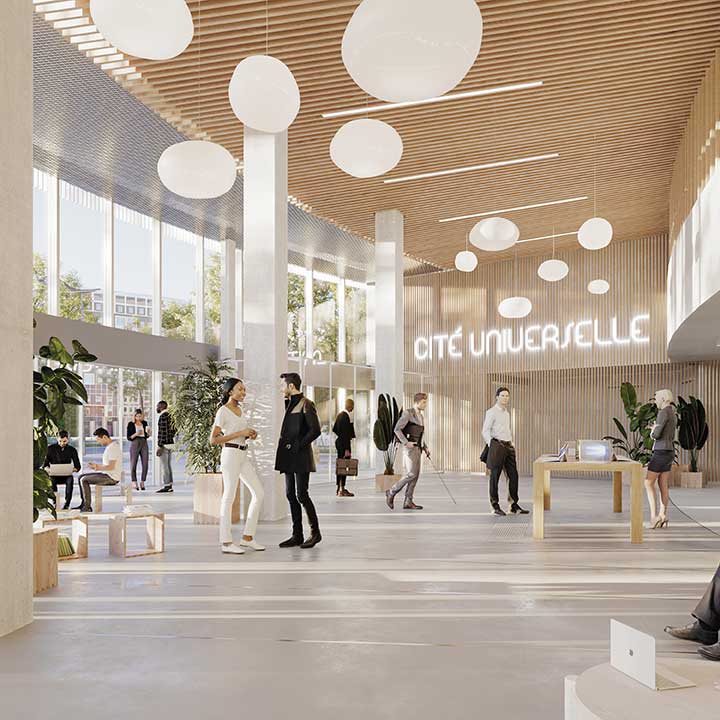 Cité Universelle
Youtube
In order to enjoy the full experience of the site, please accept video cookies.