The 19,000-m² Orange Campus, set in the town of Balma near Toulouse, will be jointly built by Pitch Promotion and GA Smart Building.
Designed by the Kardham LCR and CCD Architecture agencies, the project will culminate in a 19,000-m² campus that brings together, on a single high-profile site, all the major telecom player's East Toulouse locations. The campus will be composed of four office buildings, including a signal structure in Orange's colours and a fifth dedicated to food services. They will be interconnected by an inner avenue and flanked by a silo-form parking lot, all blending seamlessly into the landscape.
With this perfectly manicured landscape, composed of a pond and arranged gardens, this very green campus will offer its users the opportunity to work and relax, as well as enjoy nature, with a multi-sport trail. Occupants will be able to experience the benefits of the biophilic approach taken, and feel the undeniable effects on their own well-being and productivity.
The interior avenue, truly the throbbing heart of the campus, will be composed of dynamic and vibrantly-lit spaces, inviting areas with many services and work-cafés. The focus has been placed on flexibility and comfort, to both blend and effectively unite ecosystems and offer a living, breathing environment. An auditorium will also be included in the amenities.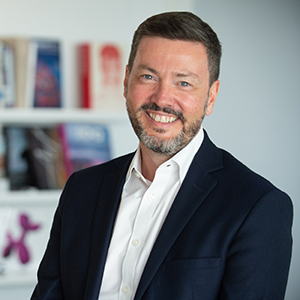 Sébastien Matty
Chairman of GA Smart Building
This new project further buttresses GA Smart Building's commitment and know-how in delivering large-scale projects and smart, efficient and ever more-impressive campuses. It was designed to give the future Orange Group employees working there maximal comfort and well-being.
Christian TERRASSOUX
Foundation President of Pitch Promotion
Pitch Promotion has become a major player in tertiary real estate, whether new or restructured. With many projects successfully executed for major international companies and investors, we are very proud to be building this campus in Balma, for the great company that is Orange.
The building permit has been secured and the real estate complex will be delivered at the end of 2020.
The signature process was facilitated by three notaries: Cécile Davez, Anne Béchu and Pierre Abgrall.
For this project, Orange is supported by Banque Postale Crédit Entreprises.