In the town of Ruitz, in Pas-de-Calais, it took GA just 7 months to construct this 12,000 m² industrial building with advanced technological specifications that epitomizes the industrial know-how of the group.
The project's genesis
In the beginning, there was a project owner, Plastic Omnium, a manufacturer of bumpers for the car industry, and an architectural firm, ATAUB, based in Rouen. The architects were the ones who contacted GA to explain the industrialist's need to step up production to fill a large order from the car manufacturer Renault. The solution to the problem was building an industrial unit in as short a time frame as possible. GA's teams responded immediately: less than three months, from April to June 2005, were needed to agree on the design – it usually takes one to two years to prepare a project for this type of industrial building.
Sophisticated industrial facilities
The plant is highly technical. To manufacture bumpers, a zone of travelling cranes was created. Rafts (concrete bases that can support very heavy equipment) and press supports were implemented over a 1,000-sqm area. In addition, pits were dug out to hold all the painting equipment.
In the manufacturing process, bumpers move along an automated painting chain, including underground sections. Pits were therefore dug out, 60 metres long, 10 metres wide and 10 metres deep, while at the same time, the roof parallel to the pit was built.
A challenge to which GA's know-how was equal
The industrial building was built using the proprietary process "INTERTEC": very large pre-stressed components which enable 28 to 30-metre spans were built beforehand, as were exceptionally large beams for transport purposes. GA's methodology guaranteed rapid on-site assembly of these different components.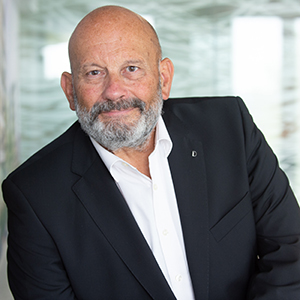 Contact
François Minck
Managing Director, Industry Unit